A Charitable Trust formed by
Allamraju Suryanarayana Murthy
&
Allamraju Subbalakshmi
Today is a memorable day in my life, 
not because I turned 65, but because
Allamraju Charitable Trust (ACT) is born today. 
The Trust is the realization of my long term dream
Respectful gratitude to my parents
Repayment to the society which nurtured me
The Trust is To Enable, Enrich, and Empower the Needy and Deserving
The Trust Will Support  Education, Health, and Poverty Alleviation.
Will update you soon on the activities.
Dr. A. S. Ramasastri,
January 08, 2022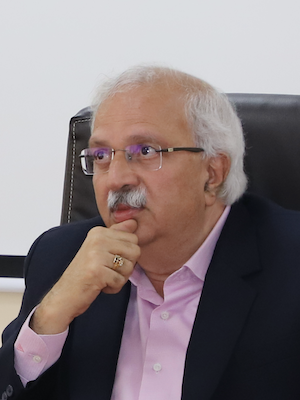 To Enrich, Enable & Enhance in the area of Education