A Charitable Trust formed by
Allamraju Suryanarayana Murthy
&
Allamraju Subbalakshmi
(The Trust

does

NOT

seek Any Donations)
I started the, 
Allamraju Charitable Trust (ACT) 
Exactly a year back as
Respectful gratitude to my parents and
Repayment to the society which nurtured me.
During the year, ACT took a few baby steps in providing assistance to
Students, teachers and schools
To Enable, Enrich, and Empower the young students
To move forward in their lives with good education.
The activities undertaken by the Trust are updated on this website.
Our focus is on education and we will continue with similar activities in coming years.
You can contact us at allamrajutrust@gmail.com.
Dr. A. S. Ramasastri,
January 08, 2023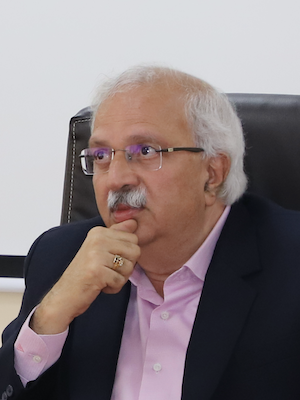 To Enrich, Enable & Enhance in the area of Education